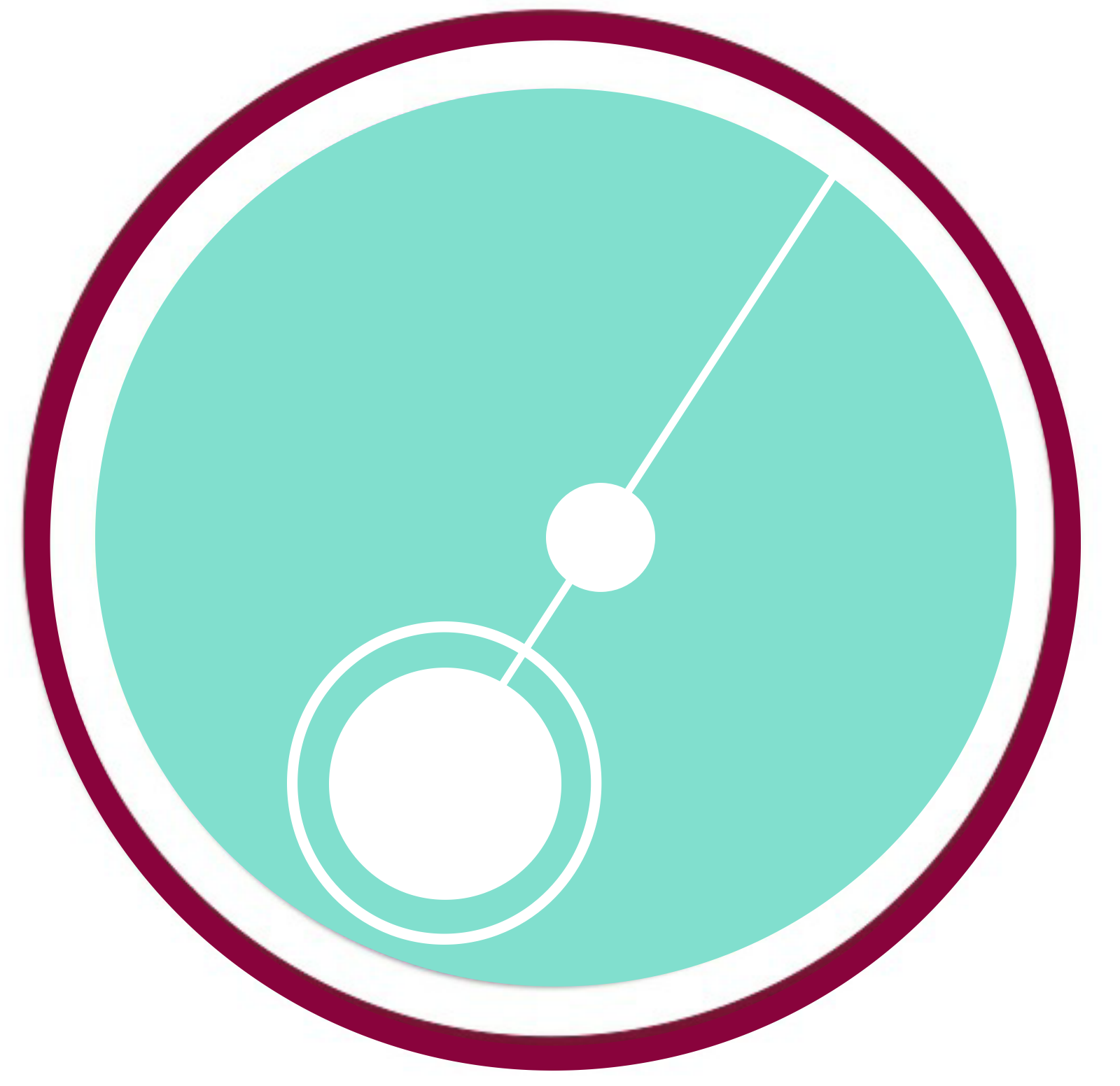 First steps to recovery - English
About the program
By working through this program you will take your first steps to recovery. We believe that everybody has the resilience to take the necessary steps when given a little support. Tools can make this easier. We have therefore compiled some commonly used tools, all together in this program. Regardless of the issues you are faced with, we believe that there is something in these steps that can help almost everyone.
For who?
The program is designed for a wide variety of issues of problems: do the exercises that best suit your issues. With the help of the program you can take your first steps to recovery.
What is in the program?
This program consists of 5 sections: relaxation, emotional self-control, reactivation, improved sleep and reduced worry. lopen.
Tijdsindicatie: vrij
AAN DE SLAG
Ben je benieuwd wat Gezondeboel voor jou kan betekenen? Heb je nog vragen?
Neem contact met ons op voor meer informatie of sluit een gratis proefabonnement af waarmee je een maand lang gebruik kunt maken van al onze diensten. Wij helpen je graag met het implementeren van Therapieland in jouw praktijk!